New Life Homes Provides Residents With A Community Center, Library, Community Kitchens, and Food Each Month At the Community Centers
New Life Homes Community Center
New Life Homes Community Center Library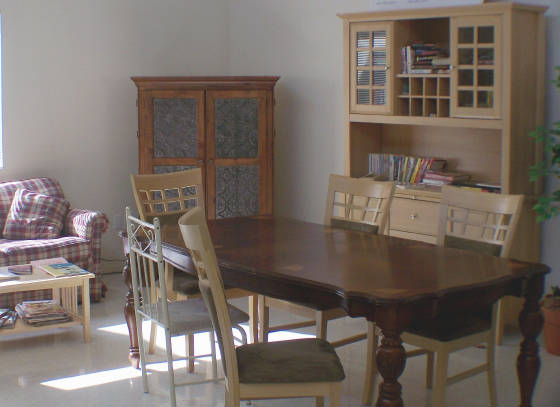 A New Life Homes Community Kitchen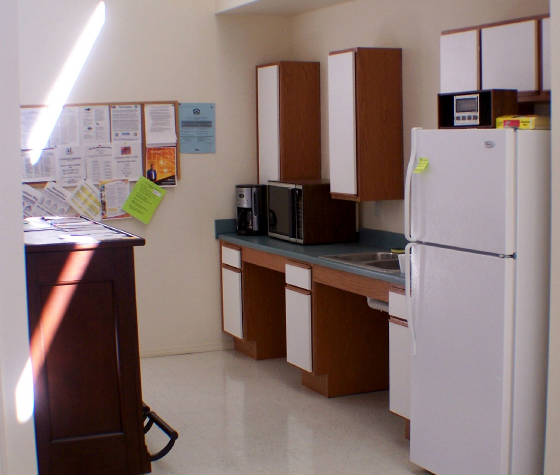 New Life Homes Community Room With Monthly Food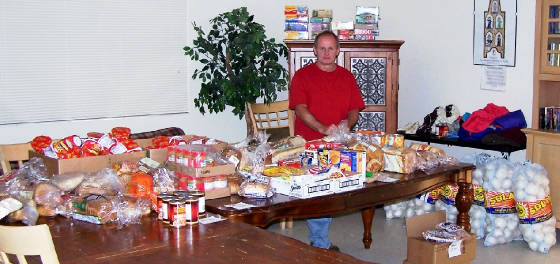 New Life Homes Provides Residents With Computer Service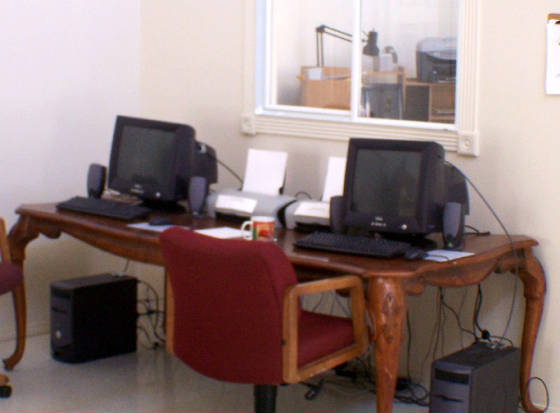 New Life Homes Caring Staff:
For the past three years, I have been the Service Coordinator at New Life Homes. I provide service to people in numerous capacities through work and volunteer activities. I am basically an Ombudsman for the residents. I assist them with, health, money (work), food, personal (including activities of daily living, medical & psychological), and other livning issues. My residents well being is very important to me and I will keep helping them in any way possible. I enjoy helping people and feel I have made and will continue to make a difference.

Paul Fredrickson, Service Coordinator,
Hi, I am the manager and the maintenance person at one of the New Life Homes sites. I enjoy helping people with emotional and physical challenges. The New Life Homes organization is very special to me.
Barry Brown
Security
John Bloomfield plans on providing on-site Security for all New Life Homes Complexes in the near future. Currently Police Officer R. B. from the Bosque Farms Police Department lives at New Life Homes Five and Six and is security head at those sites. Officer R.B. has lived in
New Mexico
all of his life and is quite familiar with the West Side of Albuquerque. He promotes New Life Homes' goal of nurturing and empowering people with physical and emotional challenges. Officer R. B. interacts well with New Life Homes' residents.
Officer's R.B.'s Car At New Life Homes 5 & 6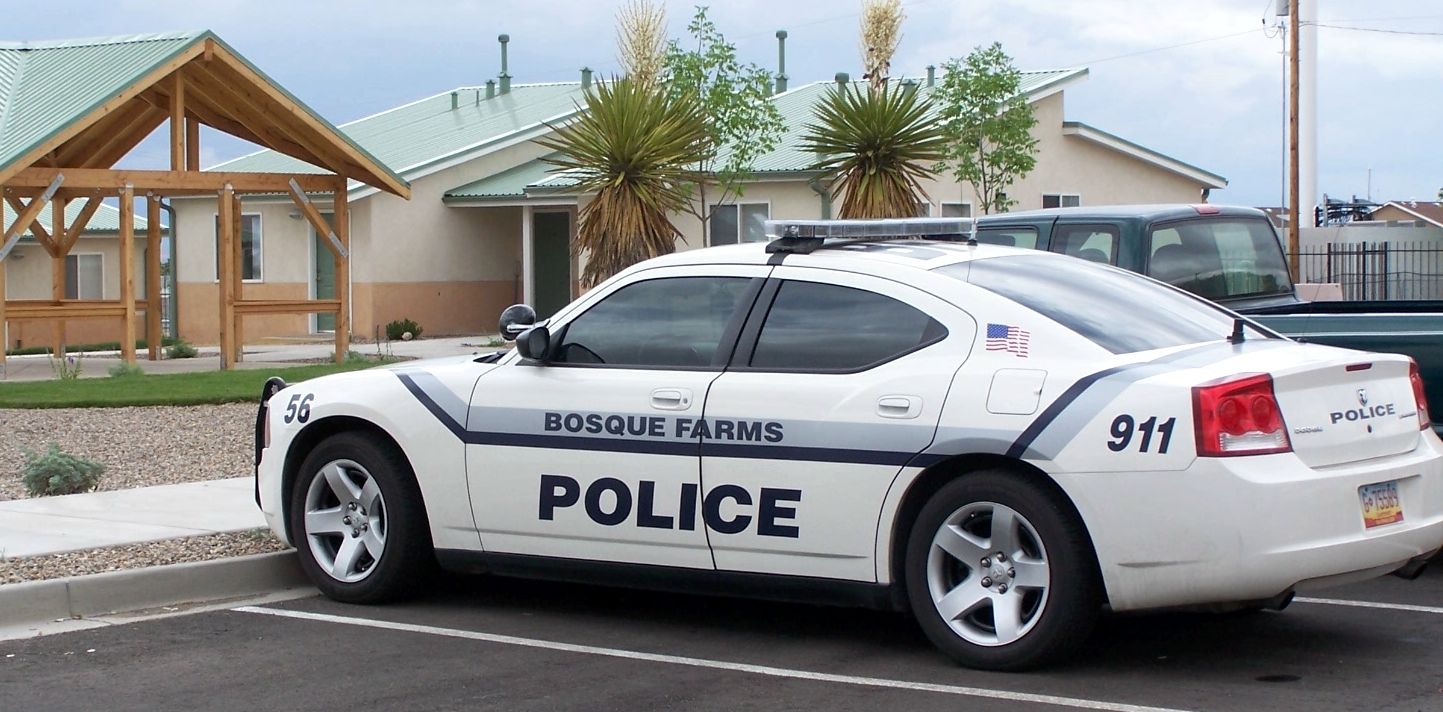 Some New Life Homes Sites Allow Residents to Grow Community Gardens. In the Future, All Sites Will Possess These Gardens.
NLH Residents' Community Garden
Some Residents Grow Gardens and Flowers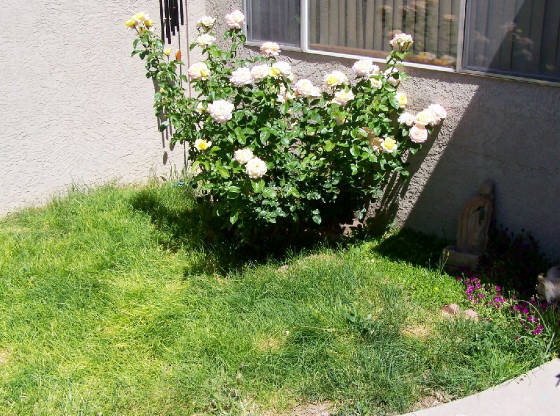 In Their Yards