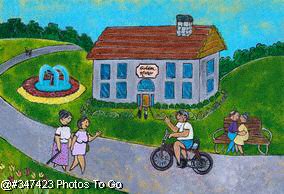 Created in 1993, NewLife Homes comprises seven New Mexico nonprofit corporations that own, manage, and develop permanent supportive housing for the most vulnerable in the community. Our MISSION is to provide safe, affordable, quality housing with a focus on persons with mental illness, physical disabilities, the elderly, and persons who are homeless. In 2008 we received the NAMI-NM Domenici award as the state agency that had done the most to help those suffering from mental illness.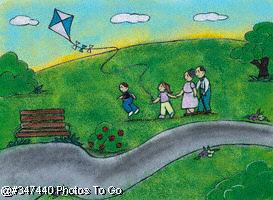 We serve very low income persons, at or below 30% of area median income. Prior to residing in NewLife Homes housing, the majority of our residents have been in crisis housing, emergency shelters, substance abuse treatment programs, or on the streets. All NewLife Homes projects have community rooms, computers and computer training, onsite managers, food provision through Roadrunner, and service coordination to ensure that residents receive the support services they need to avoid premature institutionalization. NewLife Homes staff are invested in the residents, have active social activities, celebrate birthdays and public holidays, and provide onsite memorial services for residents we've lost. For many residents, NewLife Homes is the only home they've known. We have provided housing for over 300 people. We currently only serve Albuquerque but have received donated land in northern and southern New Mexico to replicate our successful Albuquerque projects.
John Bloomfield, Executive Director Of New Life Homes, With His Family
John Bloomfied possesses over 25 years experience in owning, managing, and developing affordable housing. Prior to joining New Life Homes in 1998, John worked as a development economist in Africa and created and continues to manage 'Chimurungu', a housing cooperative serving 150 very low income residents in 6 locations. He represents the Central and South American chapters of LSEGREG (London School of Economics Global Real Estate Group) and is a graduate of the London School of Economics and Cambridge University, England.
Empowering Emotionally Challenged People
New Life Homes Mascot "Hummingbird Harry"